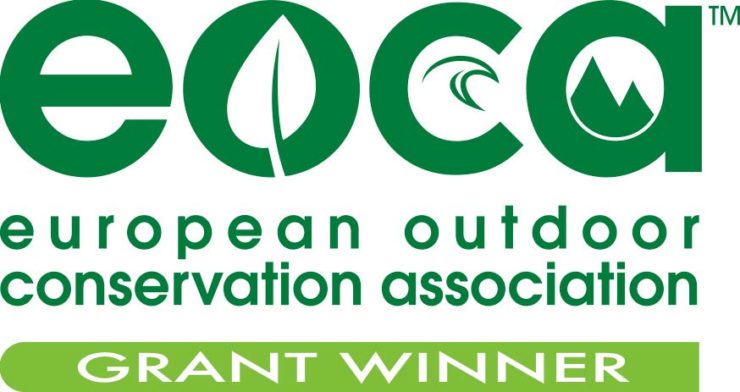 Salviamo l'Orso project "Let's take action for the bear" – sponsored by EOCA – is turning into reality!
We are going to carry out the first action of the project: pruning abandoned fruit trees to increase food sources for the bears in mountain areas, outside the small town of Pettorano sul Gizio, in the Monte Genzana Alto Gizio Regional Nature Reserve.
We are organizing these activities in two weekends to allow as many people as possible to join them.
Please, download here the detailed program of the initiative and the registration form, and spread the word to your friends who may be interested to take action for the Marsican brown bear!
We hope many of you will join!