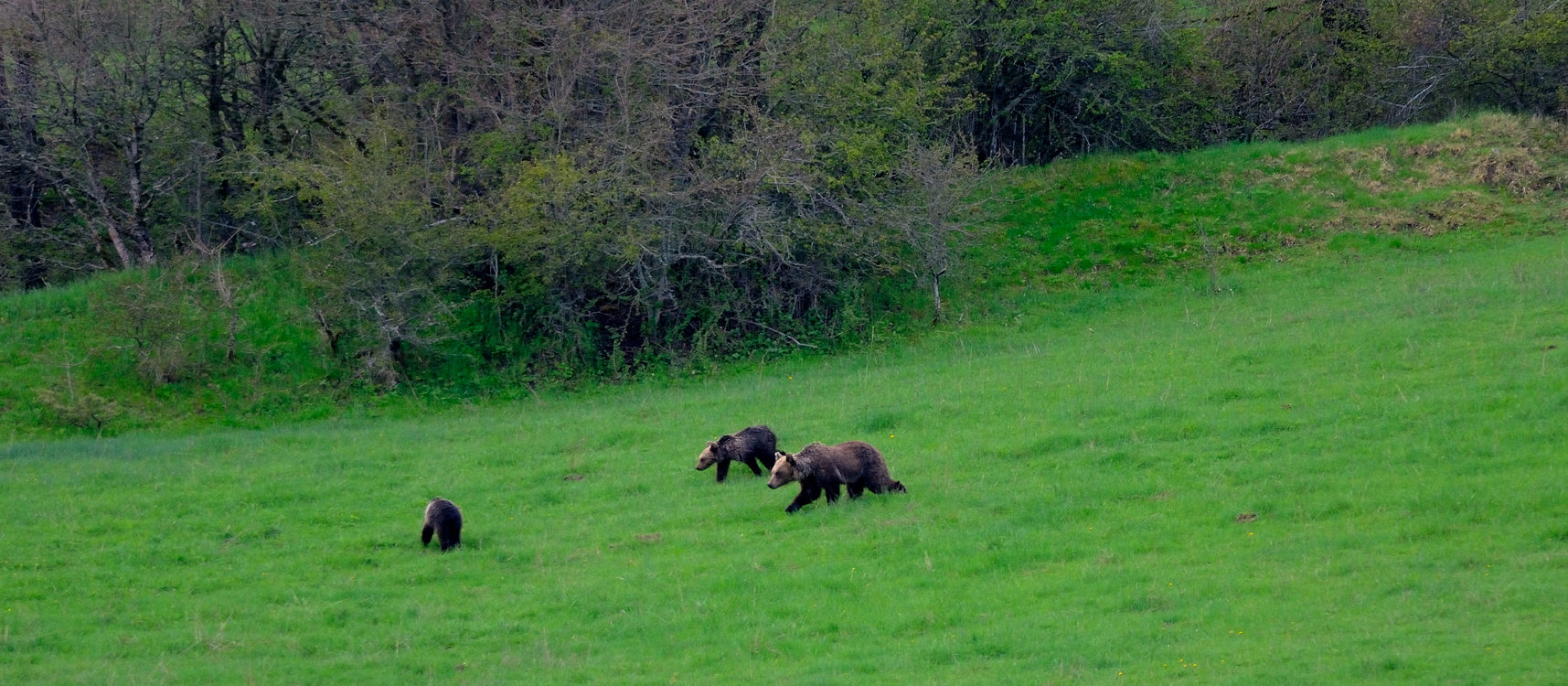 A new partnership is born! TENT – The European Nature Trust – a charity based in England with the mission to give people a chance to enjoy wild nature and support conservation programmes, have had the opportunity to meet Salviamo l'Orso and join our work!
Recognising the importance of the Marsican brow bear conservation, TENT have decided to share SLO's efforts by giving 45,000 € to carry out some important actions, such as: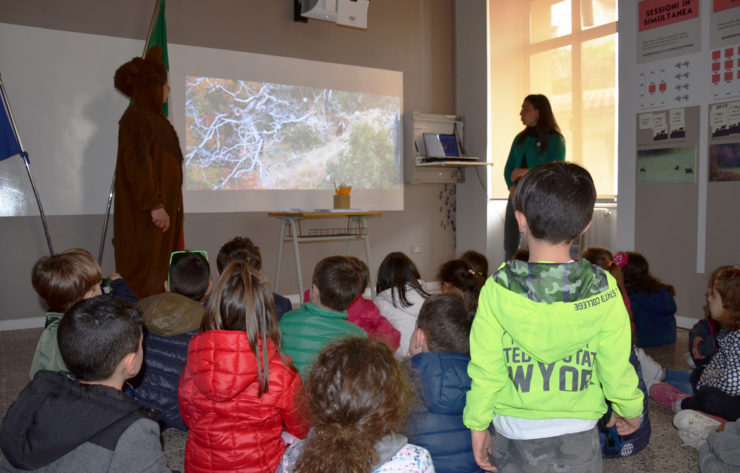 Extensive nature education and dissemination to raise awareness of young generations and local communities living in the Marsican brown bear distribution range on the best practices to coexist with this species.
Fundend by TENT for 5,000€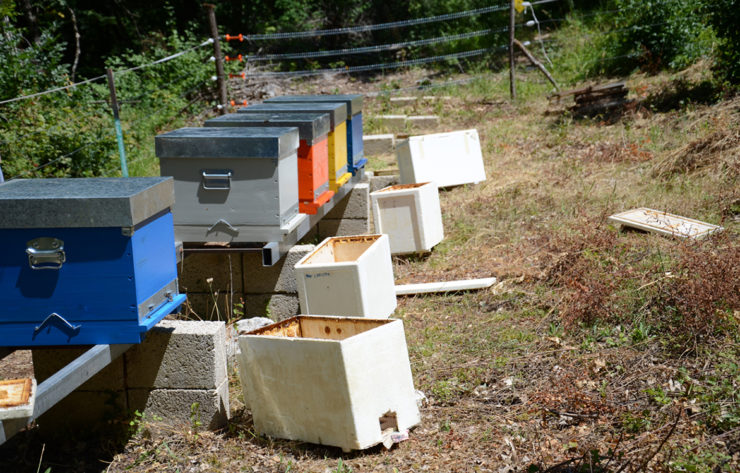 Support in building prevention measures (electric fences, bear-resistant metal doors) and monitoring their effectiveness and behavioural response of bears in the best suitable areas in the bear extent of occurrence.
Funded byt TENT for 25,000€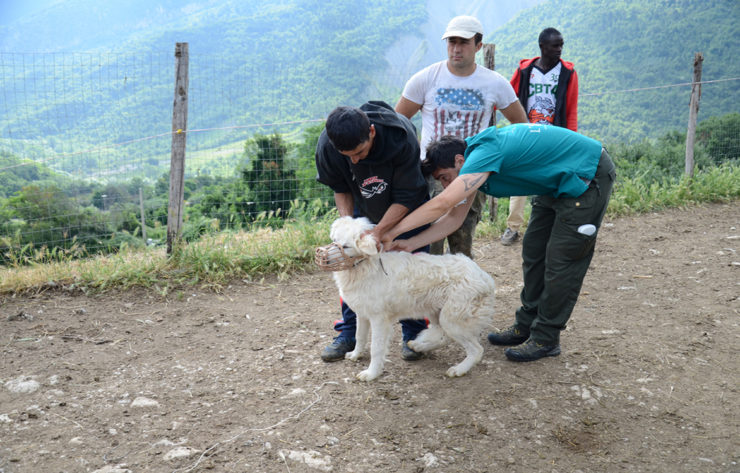 Vaccinations and registrations of sheep dogs in the bear distribution range to prevent diseases passing from dogs to wildlife (wolf and bear in particular).
.
Funded by TENT for 15,000€
We want to thank TENT for their help. We will work together on this challenging but vital mission to protect the Marsican brown bear.
Please donate now to scale up one or more of these actions!
Project funded thanks to
your donations: 1,600.00€
Project funded thanks to
your donations: 3,000.00€
Project funded thanks to
your donations: 1.500.00€

Thanks to the precious support of TENT, in 2020 some national and international press tours in the bear's lands have been carried out even to promote our work. This is the robust editorial result: